Mercedes, Bugatti, Bentley, Ferrari, Porsche are everyday vocabulary words for award-winning journalist and automotive reporter Jaclyn Trop. Buckle up and learn how this car aficionado is inspiring girls around the world one drive at a time.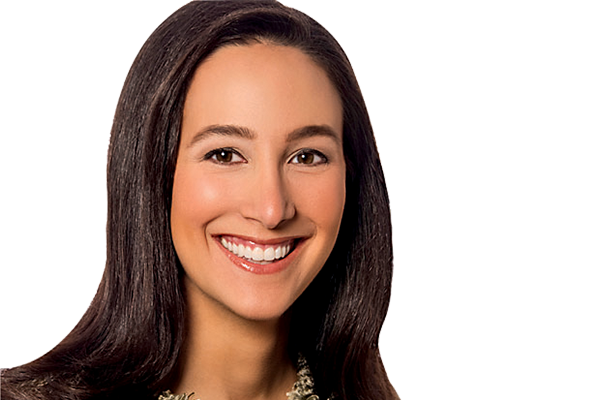 Q: What is your typical day-to-day job look like?
A: There is no typical day-to-day routine for me in this line of work. I have been a freelance journalist for the past two years and have covered the automotive industry for a diverse group of publications including, The New York Times, Fortune, Forbes, and Fast Company. During the months of March and April, I will travel to Germany for the BMW centennial, Cape Town South Africa to drive the new Rolls-Royce Dawn, and Scotland to drive the McLaren 675LT Spider.
Q: When did you first become interested in the automotive industry?
A: I was not interested in cars when I first started out as a journalist. After not driving a vehicle for seven years, I was recruited to work at a newspaper in Detroit and experienced firsthand how Detroit's economy relies on the automotive industry. Since then, I have spent the past eight years as an automotive journalist.
Q: What is your favorite part of job?
A: Traveling! I have the privilege of traveling the world to test drive the newest cars on the market.
Q: What is it like to be a female in this industry?
A: There are very few female automotive reporters and I am often the only woman in the press room. At times I have been mistaken for someone's daughter instead of a journalist. Since both men and women drive cars, I hope to see gender equality in this field in the near future.
Q: Have you had any mentors along your professional journey?
A: I have had great journalism teachers and professors whom I have kept in touch with over the years. I have found editors and colleagues in different industries to be supportive as well. It is important to realize that friends and people younger than you can be just as effective mentors.
Q: Do you have a favorite piece of writing?
A: My favorite piece is The New York Times article on Mary Barra the day she became CEO of General Motors. It was truly a transformative day for the industry when a woman was appointed to this influential position.
Q: What advice would young women as they explore different career paths?
A: Trust yourself and choose a job and lifestyle you are comfortable with. It is important to try new things and engage in everything around you. If you are interested in journalism, it is important to have a holistic understanding of the industry that encompasses the investigative, editorial, and financial aspects of the business.
Contributor: Lauren Budzich