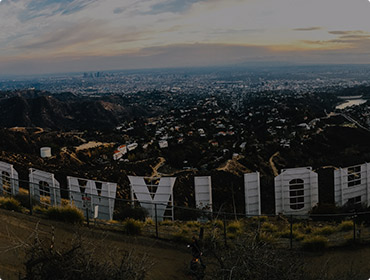 Los Angeles
Wednesday, July 10, 2019
AllSaints Welcome Reception
Time: 6-8:15 PM
Location: Pacific Design Center (Pacific Design Studio, the Red Building, 750 N San Vicente Blvd, West Hollywood, CA 90069)
Join us at the showroom of an international fashion brand to kickoff our LA tour with AllSaints Managing Director Misti Blasko and female executives from the finance, entertainment, and fitness industries.
Thursday, July 11, 2019
Pickup location: Tracy Anderson (11918 San Vicente Blvd, Los Angeles, CA 90049)
Trip begins at 7:00 AM and concludes at 8:15 PM.
CBS
Los Angeles Lakers
Netflix
EY
Drop-off location: EY (725 S Figueroa Street, Los Angeles, CA 90017)
Purchase your tickets here. The cart button to continue checkout is on the upper right-hand side of the tickets page. Confirmed participants will receive email updates as the trip approaches.