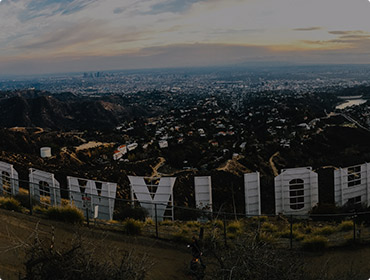 Los Angeles
Wednesday, July 11, 2018
Coolhaus Welcome Reception
Time: 6-8 PM
Location: 8588 Washington Blvd, Culver City, CA 90232
Join us to kickoff our LA tour with Coolhaus CEO Natasha Case and meet female executives from the fashion, entertainment, and fitness industries.
Thursday, July 12, 2018
Pickup location: Tracy Anderson (11918 San Vincente Blvd, Los Angeles, CA 90049)
Trip begins at 7:00 AM and concludes at 8:00 PM.
Mattel
The Honest Company
BuzzFeed
EY
Drop-off location: EY (901 W Olympic Blvd, Los Angeles, CA 90015)
Purchase your tickets here. The cart button to continue checkout is on the upper right-hand side of the tickets page. Confirmed participants will receive email updates as the trip approaches.